HOW TO APPLY FOR A THERAPEUTIC USE EXEMPTION
BEFORE YOU APPLY, MAKE SURE THAT YOU MEET ALL OF THE REQUIRED CRITERIA
Forms that are incomplete, not legible, or not compleated in English, will be returned for completion and re-submission.
TUE Recognition
If you are (or become) an International-level athlete and you already have a TUE granted by your NADO, you must submit a request for recognition to the AIU because your NADO's TUE is only valid at national-level. For the Olympic Games, only those athletes who are on the final entries list are required to submit their request for recognition to the AIU.  

The AIU will automatically recognise TUE decisions granted by other Anti-Doping Organisations in a limited number of specific cases set out in the table below. 
| Substance | Diagnosis |
| --- | --- |
| Insulin | Diabetes Mellitus |
| Epinefrine | Anaphylaxis reaction caused by specific foods, insect bites |
| Bupurenorphine and Pentazocine | Surgical and dental procedure |
| Glucocorticosteroids | Acute exacerbation of inflammatory bowel disease |
| Hydrocortisone | Allergic reaction |
If your existing TUE does not fall under a category of a decision described above, you must submit a request for recognition to the AIU, either via ADAMS or by e-mail at tue@athleticsintegrity.org 

The request should be accompanied by a copy of the TUE and the original TUE application form, together with all supporting materials. Before sending your request to the AIU, we strongly advise you to ensure with the NADO, which granted your TUE, that your initial TUE application and all supporting documents are available in ADAMS.

If you request the recognition of a national TUE for ADHD, you must ensure that all documents/information set out in ADHD Checklist are attached with your application.
Incomplete requests for recognition of a TUE will be returned for completion and re-submission. 
In addition, the Therapeutic Use Exemptions Committee (TUEC) may request from you or your physician any additional information, examinations or imaging studies, or other information that it deems necessary in order to consider your request for recognition of the TUE.
The TUEC will decide whether or not to recognise the TUE usually (i.e., unless exceptional circumstances apply) within no more than twenty-one (21) days of receipt of a complete request for recognition. When a request is made within a reasonable timeframe prior to a competition, the TUEC will make all efforts to issue a decision before the start of the competition.
WHEN WILL I RECEIVE A DECISION ON MY TUE APPLICATION?
The TUEC makes a decision usually within 21 days from the date of receipt of the complete application package. 
Retroactive TUE
An Athlete who is in the RTP and/or entered to compete in an event listed in the World Athletics List of International Competitions and that needs to Use a Prohibited Substance or Prohibited Method for Therapeutic reasons must apply for and obtain a TUE from the AIU/World Athletics prior to Using or Possessing the substance or method in question.
However, in limited circumstances, it may be possible for a TUE to be granted retroactively (for example, in cases of emergency/urgent medical treatment or when an Athlete has Used Out of Competition, for Therapeutic reasons, a Prohibited Substance only Prohibited In Competition, such as a Glucocorticoid).
THE TUE COMMISSION (TUEC)
Once received your application will be reviewed by the World Athletics TUE commission (TUEC), which is composed of four independent and experienced physicians with expertise in clinical, sports and exercise medicine.
Please note that all members of the TUEC (as well as AIU staff members who are involved) are required to maintain strict confidentiality concerning the information contained in the TUE applications.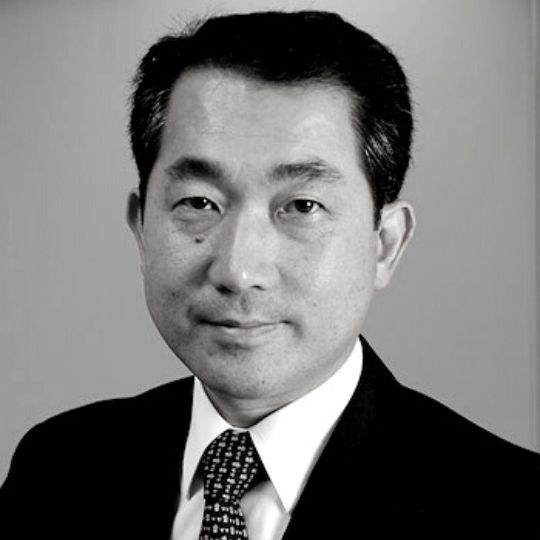 Dr Fumihiro Yamasawa
President of the TUEC
Fumihiro Yamasawa, MD, PhD is Medical Director of Marubeni Corporation and has also been working as Consultant Pulmonologist in Sports Medicine Center at Japan Institute of Sports Science. He has been involved in athletics for a long time and was appointed as Chairperson of the Medical Committee of Asian Athletics Association and Japan Association of Athletics Federations. Previously, he has also been a member of the World Athletics Health and Science Commission.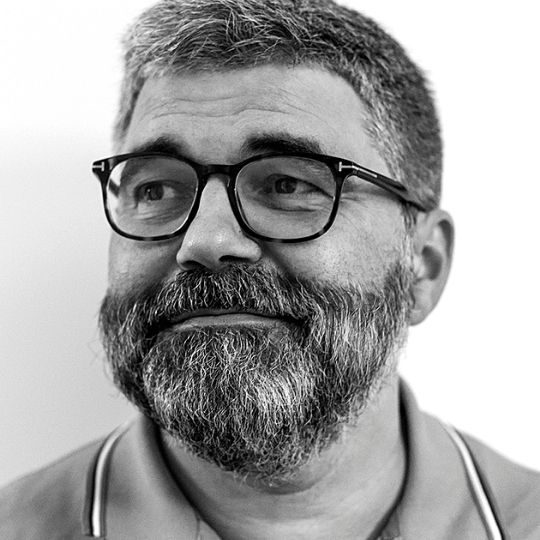 Dr Pedro Branco
Pedro Branco MD is a medical doctor, specialised in Physical Medicine, Rehabilitation, and Sports Medicine. Based in Porto, Portugal, he works in a private rehabilitation clinic. He worked in the Portuguese Athletics Federation as national team doctor from 1998 till 2013. He is the Chairman of the European Athletics' Medical and Anti-doping Commission since 2007. He collaborates with the Faculty of Medicine of the University of Porto, teaching several subjects in the Sports Medicine post-graduate programme.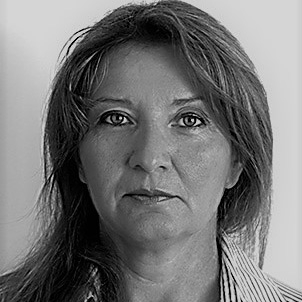 Dr Lucienne Attard
Lucienne Attard MD is Consultant Sports & Exercise Physician at Mater Dei Hospital in Malta, as well as a Senior Lecturer at the Institute of Physical Education & Sport of the University of Malta, teaching Basic & Applied Exercise Physiology. She is former Chairperson of the Anti-Doping Commission of Malta and presently, a Board member of the Authority for Integrity in Maltese Sport. She has been collaborating with European Athletics as Doping Control Delegate since 2011 and is also a TUE Panel member for the International Testing Agency since 2016. She is also the Chairperson of the Medical Commission of the Maltese Olympic Committee.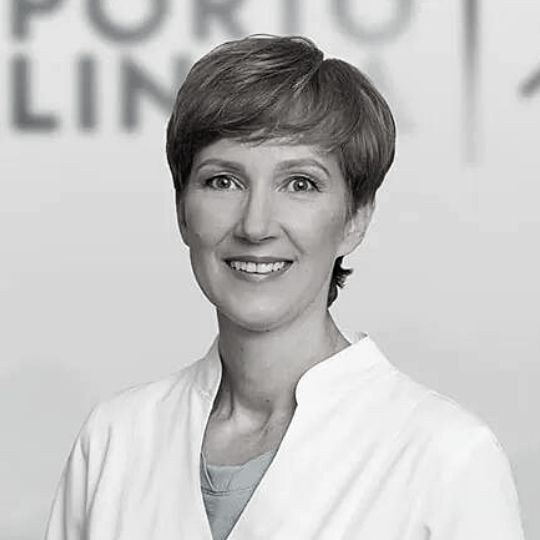 Dr Alma Kajėnienė
Dr Alma Kajėnienė is a sports medicine doctor, an associate professor at the Department of Sports Medicine of Lithuanian University of Health Sciences. She was a member of the national team at the Beijing 2008, London 2012 and Rio 2016 Olympic Games. She has been collaborating with the World Athletics Health and Science department since 2010.