Know The Rules
As the international governing body, World Athletics sets the rules for the sport of athletics. The Athletics Integrity Unit exists to protect the integrity of the sport. It also fulfills a World Athletics obligation as a signatory of the World Anti-Doping Code.
EVERY ATHLETE IS RESPONSIBLE FOR KNOWING THE RULES OF THEIR SPORT.
Knowing your rights and responsibilities around behaving with integrity, and respecting the anti-doping code is as important as knowing the rules of your individual discipline
Understand the Anti-Doping Rules
Under the World Athletics Anti-Doping rules, athletes are responsible for knowing what substances and methods are prohibited, and are personally liable for any prohibited substance found in their system.
The presence of a prohibited substance in an athlete's sample, or the use of a prohibited substance or a prohibited method, constitutes a doping offence under the World Athletics rules.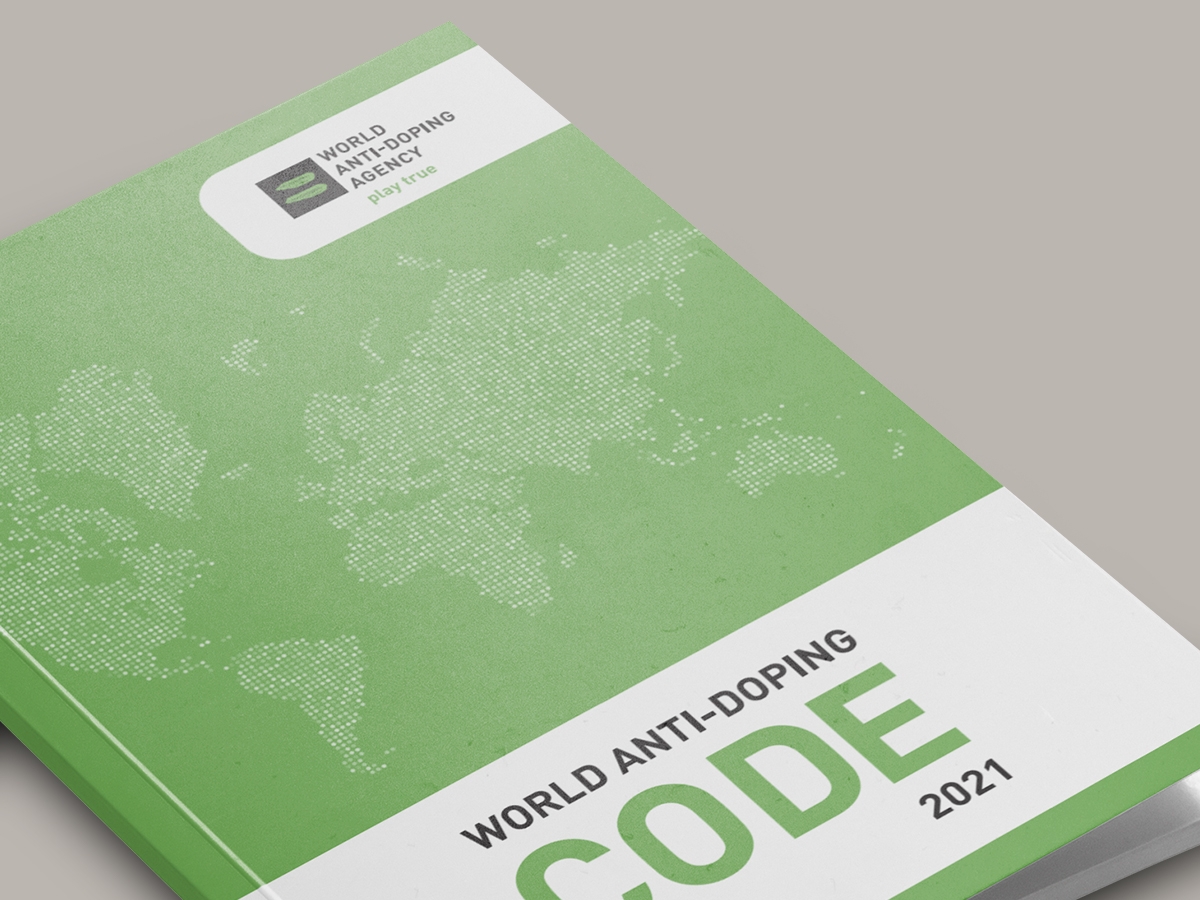 The World Anti-Doping Code
The World Anti-Doping Code (Code) is the core document upon which the World Anti-Doping Program in sport is based.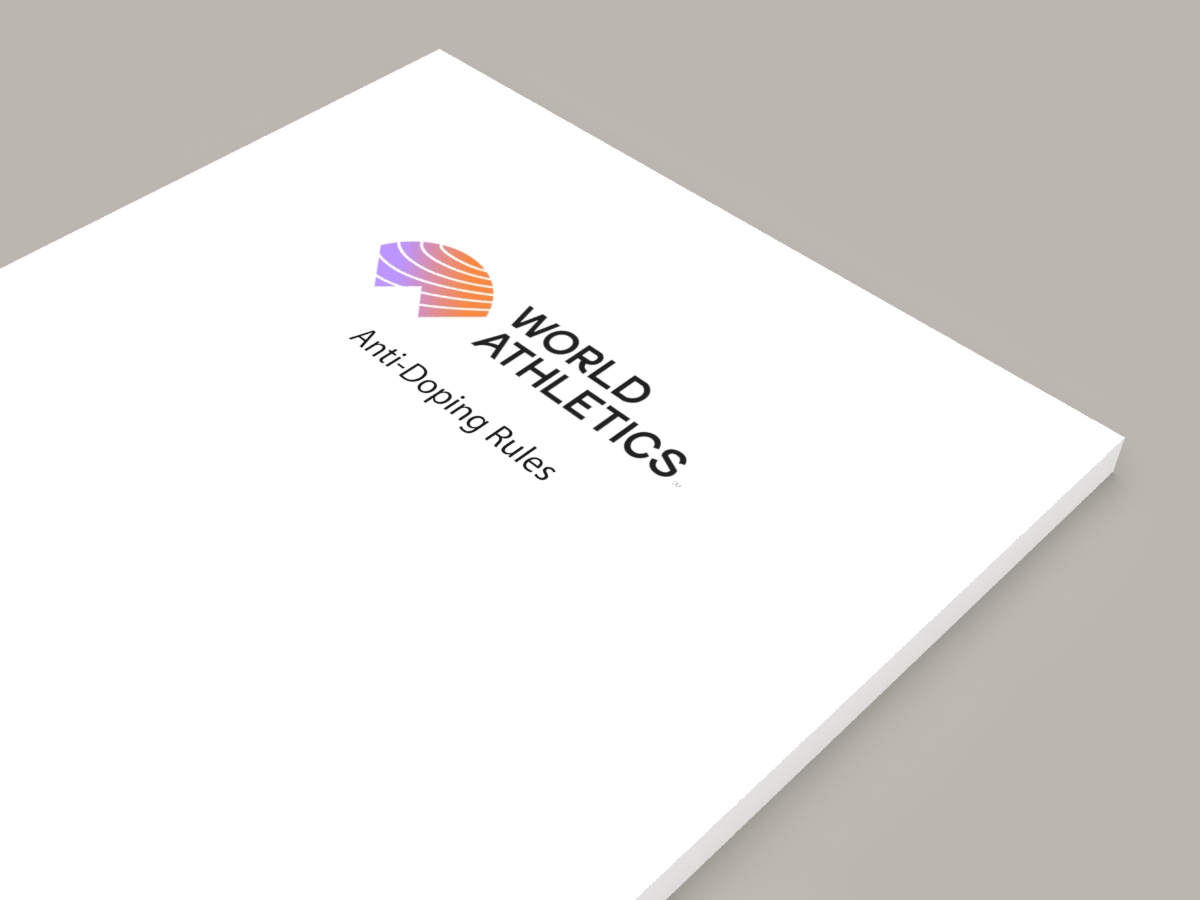 World Athletics Anti-Doping Rules
Ensure you know & understand the rules to avoid violations.
UNDERSTAND THE RULES OF GOVERNANCE
The Athletics Integrity Unit operates under rules agreed by the World Athletics council. Its role is to set and uphold the rules on doping matters and beyond, ensuring fair play and equality in sport.
The Athletics Integrity Unit has a clearly defined remit and governance structure, separated clearly from World Athletics. The processes they administer and adhere to in conducting investigations and testing are important for everyone in the athletics family to understand.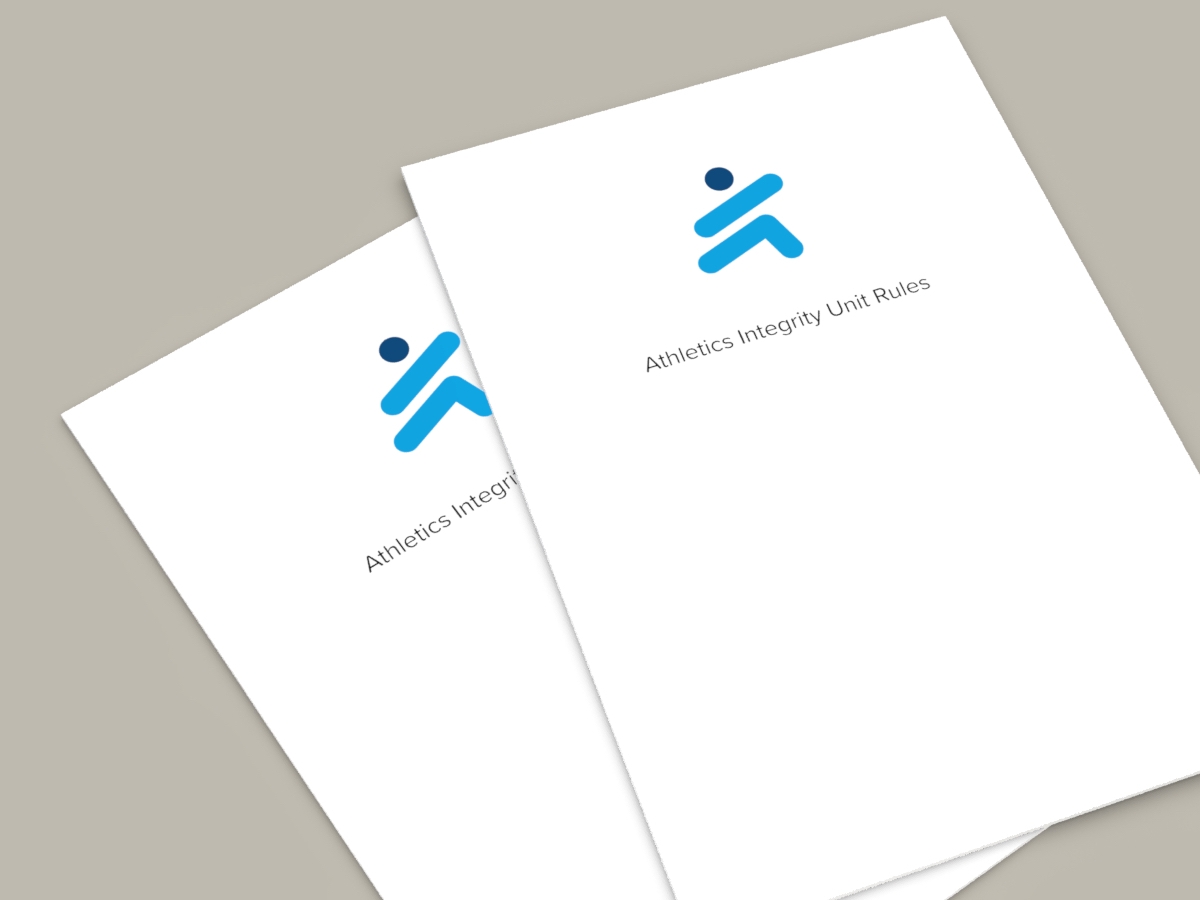 Athletics Integrity Unit Rules
Understand the rules governing the creation and operation of the Athletics Integrity Unit.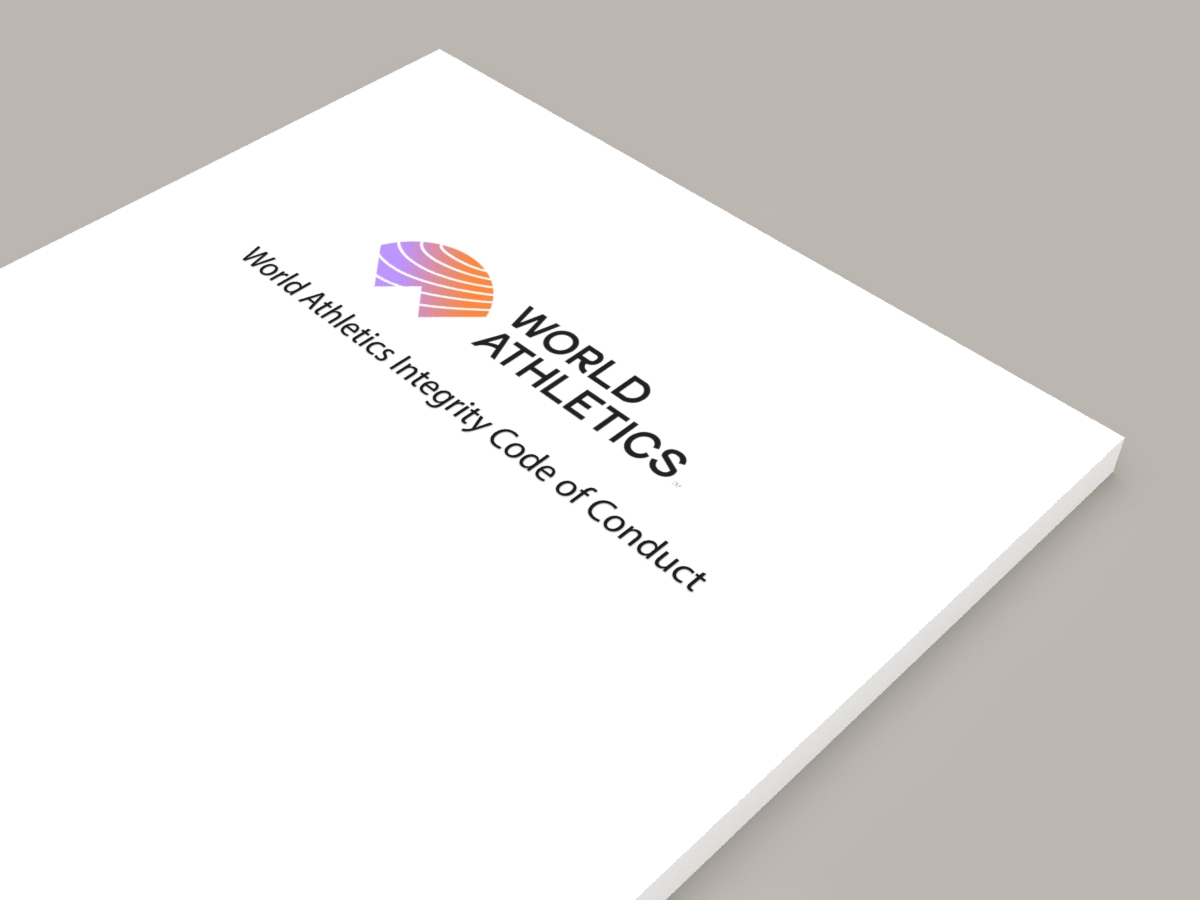 World Athletics Integrity Code of Conduct
Understand what behaviours and practices constitute a violation of the Code of Conduct.