Know The Rules
The IAAF as the governing body, sets the rules for the sport of athletics. The Athletics Integrity Unit exists to protect the integrity of the sport. It also fulfils the IAAF's obligation as a signatory of the World Anti-Doping Code.
EVERY ATHLETE IS RESPONSIBLE FOR KNOWING THE RULES OF THEIR SPORT.
Knowing your rights and responsibilities around behaving with integrity, and respecting the anti-doping code is as important as knowing the rules of your individual discipline
Understand the Anti-Doping Rules
Under the IAAF Anti-Doping rules, athletes are responsible for knowing what substances and methods are prohibited, and are personally liable for any prohibited substance found in their system.
The presence of a prohibited substance in an athlete's sample, or the use of a prohibited substance or a prohibited method, constitutes a doping offence under the IAAF rules.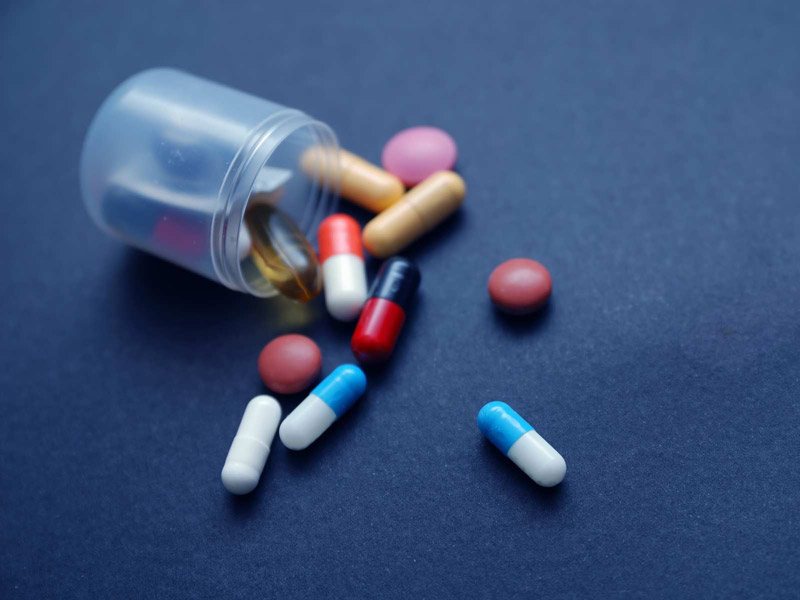 IAAF Anti-Doping Rules
Ensure you know & understand the rules to avoid violations.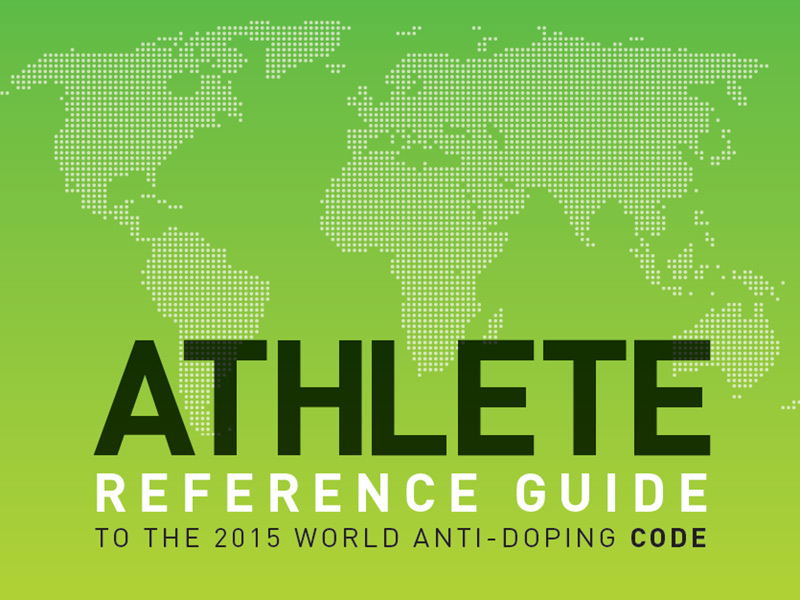 Athlete Reference Guide to 2015 World Anti-Doping Code
Puzzled by anti-doping? This reference guide has been produced by athletes for athletes, and will help de-mystify some of the complexities of the Code.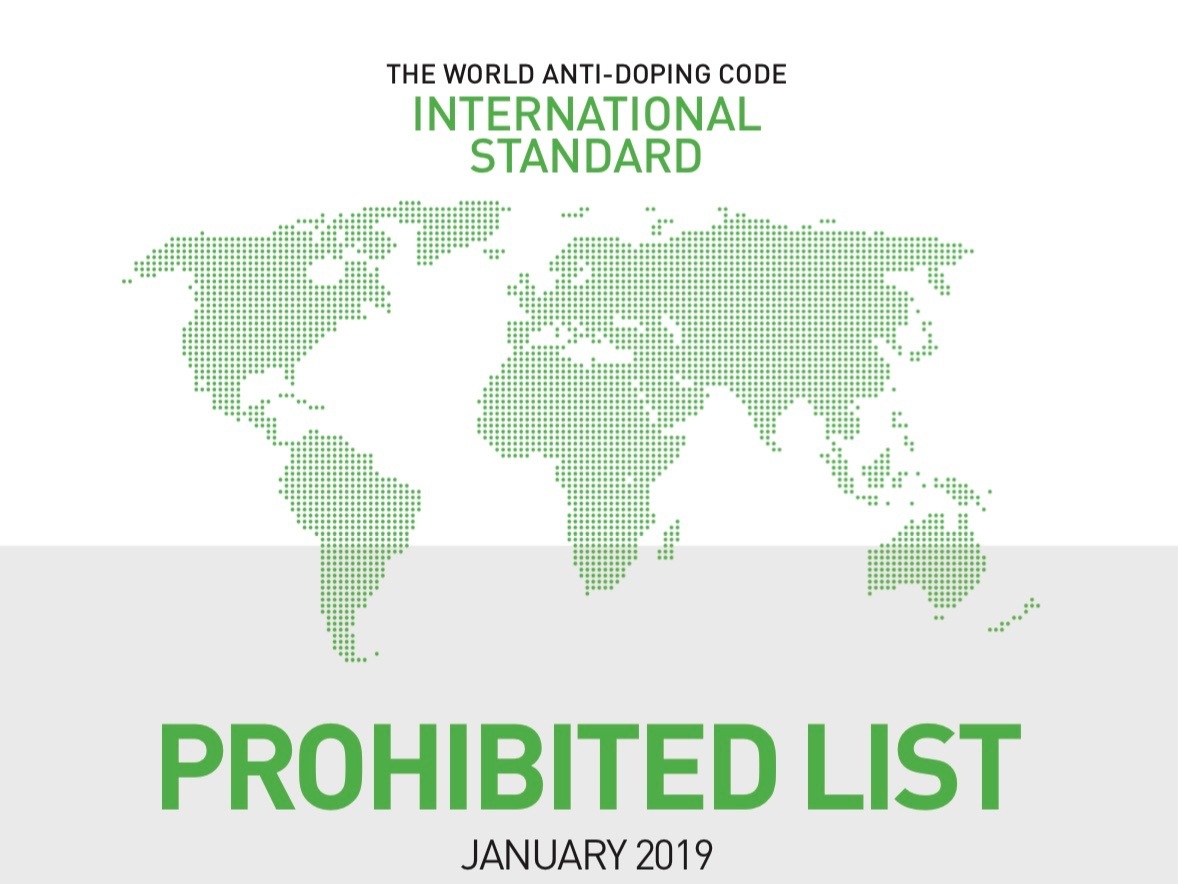 2019 WADA Prohibited List
Find out more on WADA's 2019 List of Prohibited Substances and Methods.
Understand the Anti-Doping Regulations
All Athletes, Athlete Support Personnel and other Persons involved in Athletics should acquaint themselves thoroughly with the Anti-Doping Regulations. 
These Regulations apply to all doping controls and related activity in respect of which the IAAF and respectively its members and area associations have the testing authority or other competent jurisdiction.
It is the responsibility of each member and area association to ensure that all testing and related activity complies with these Anti-Doping Regulations.
IAAF Anti-Doping Regulations
Acquaint yourself with the  Anti-Doping Regulations.
Règlement Antidopage de l'IAAF
Familiarisez-vous avec le Règlement antidopage.

UNDERSTAND THE RULES OF GOVERNANCE
The Athletics Integrity Unit operates under rules agreed by IAAF council. Its role is to set and uphold the rules on doping matters and beyond, ensuring fair play and equality in sport.
The Athletics Integrity Unit has a clearly defined remit and governance structure, separated clearly from the IAAF. The processes they administer and adhere to in conducting investigations and testing are important for everyone in the athletics family to understand.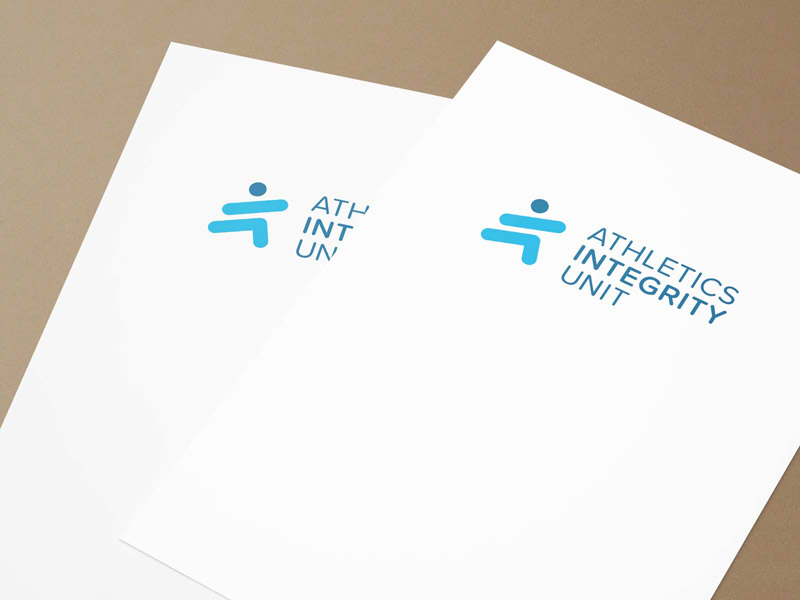 IAAF Athletics Integrity Unit Rules
Understand the rules governing the creation and operation of the Athletics Integrity Unit.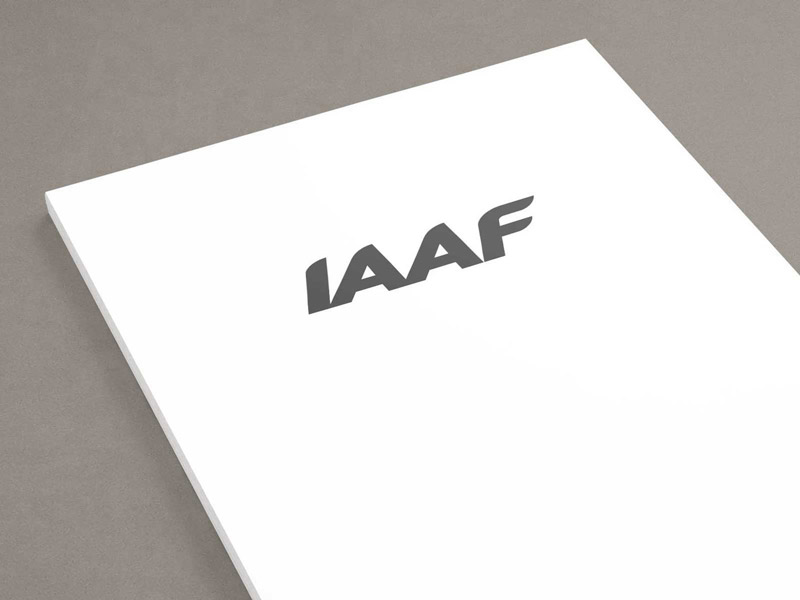 IAAF Integrity Code of Conduct
Understand what behaviours and practices constitute a violation of the Code of Conduct.