Anti-Doping e-Learning Resources
Here you can find a selection of e-learning content, curated by the AIU, for you to explore, use and share.
"Develop a passion for learning. If you do, you will never cease to grow."
Anti-Doping e-Learning Platform (ADeL)
The World Anti-Doping Agency's (WADA) anti-doping e-learning platform 'ADeL' offers access to all topics related to clean sport and anti-doping. It provides courses for athletes, coaches, doctors, administrators, parents of athletes and anyone interested in learning more about anti-doping and protecting the values of clean sport.
To find out more about how to register and take part in any of the programs listed below you can do so by clicking the 'ADel' icon.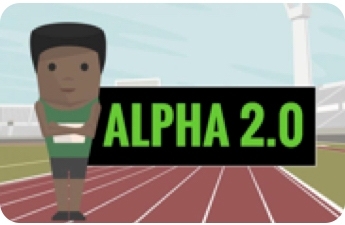 The new ALPHA 2.0 is a course that provides information about the dangers of doping and the importance of anti-doping controls, as well as promoting positive attitudes towards clean sport. It includes content from the original ALPAH (which remains available for everyone) but adopts a fresh new look and feel, with improved interactive activities and athlete testimonial videos.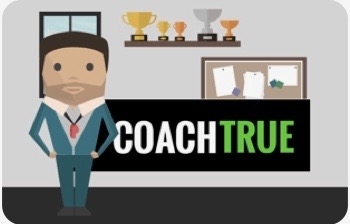 Coach True provides anti-doping education for coaches of elite and recreational-level athletes. It has different modules covering all anti-doping processes as well as tutorials, scenario-based activities and quizzes.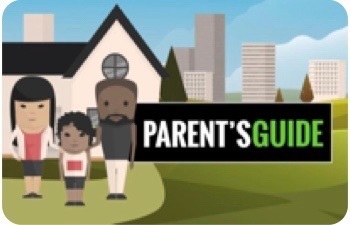 Parents' Guide is an anti-doping reference guide/booklet for parents seeking more information to ensure the healthy athletic development of their children and prevent their use of prohibited substances. This resource is relevant to parents of all levels of athletes from beginner to elite.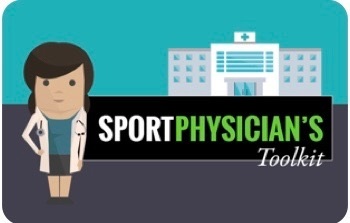 Sport Physician's Tool Kit Online is a streamlined version of the paper-based tool kit that allows physicians and other medical personnel to take the course electronically. As well as covering anti-dopingmodules specific to sports physicians, there are also 3 modules covering major games topics, done in collaboration with the IOC.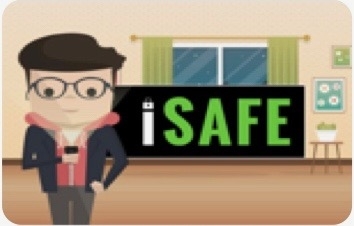 Information Security Awareness for Everyone (iSAFE) is a video-based course designed to help anyone learn more about safe practices that can be implemented to protect against common security threats when using anti-doping tools like ADAMS.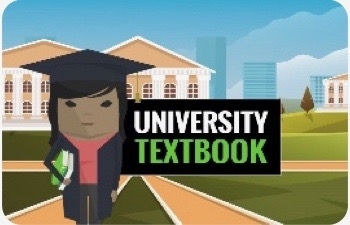 The University Textbook is designed to be a comprehensive overview of doping in sport. The main target audience is university students who will one day be involved in sport in any capacity or discipline.