Know Us
The Athletics Integrity Unit represents a new era in the management of threats to the integrity of sport. Through the formation of the Athletics Integrity Unit, athletics has become the first sport internationally to delegate complete authority for the management of its integrity programs to an independent body. Fully separated from World Athletics, and reporting through its own Board, the Athletics Integrity Unit operates with the level of rigour and transparency expected by the world's athletes and supporters.
"The Athletics Integrity Unit will do everything in its power to support our honest athletes around the world who dedicate their lives to reaching their sporting goals through two values we all cherish: dedication and hard work."
David Howman, The Chair, Athletics Integrity Unit
Our Structure
The Athletics Integrity Unit works fully independent of World Athletics, the international governing body for track and field athletics, race walking, road, cross country, mountain, trail and ultra-running. The Athletics Integrity Unit Board has been delegated full authority to oversee the sport's integrity issues.

The Board has a critical governance role rather than a management function, similar in style to that of a corporate board. It is responsible for approving and reviewing strategy, policies and plans for the Unit and for appointing and monitoring the performance of the Unit's Head who is in charge of its day-to-day operations.
Supporting the Head of the Unit is a dedicated team of staff that delivers on the key activities: Testing, Compliance, Investigations, Intelligence, Case Management, Communications and Education. 


The Board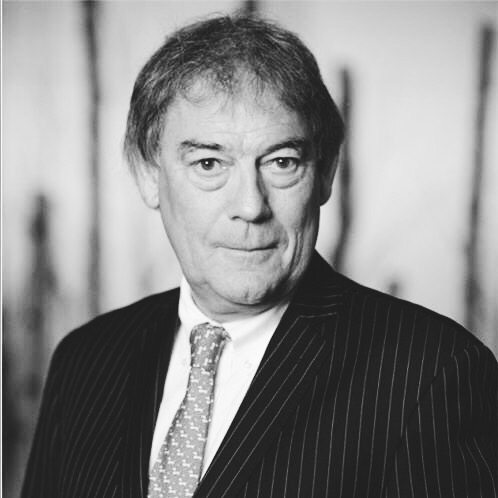 David Howman
Chair
A barrister with a strong background in both sport governance and sports management who for 13 years until June 2016 was Director General of the World Anti-Doping Agency. Prior to this, he held a number of sports governance positions in New Zealand including Tennis New Zealand, Sport New Zealand Board, Chair of New Zealand Sports Drug Agency and as a member of the Olympic Executive Committee. As a lawyer, David has represented both governing bodies and athletes. He has argued for and defended clients before many tribunals including the Court of Arbitration for Sport.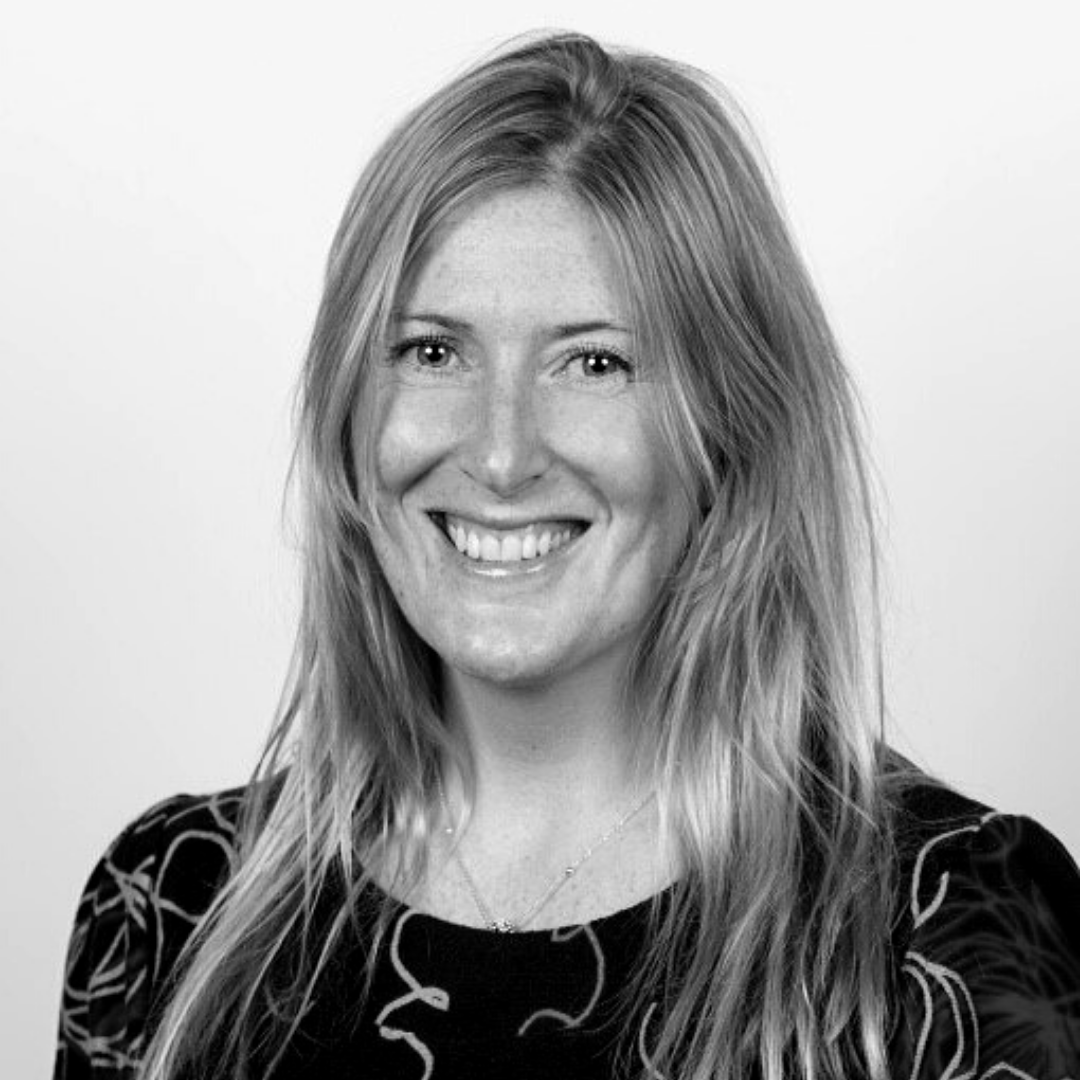 Victoria Aggar
Board Member
Victoria Aggar is a retired international rower; whose competitive accolades include winning a bronze medal at the Beijing 2008 Paralympic Games and two world championships gold medals. She has extensive governance experience including being a non-executive director of the English Institute of Sport, the chair of the British Athletes Commission. Aggar was also a member of the World Anti-Doping Agency Athlete Committee from 2014-19 and the Athlete Services Manager at the British Paralympic Association from 2012-16, with management involvement in three Paralympic Games.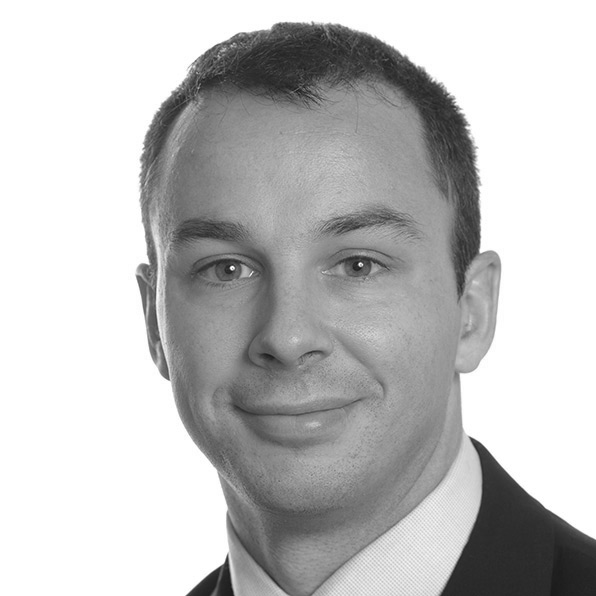 Marc Peltier
Board Member
Marc Peltier is currently Associate Professor of Law, University of Nice Sophia-Antipolis, teaching sports law and business law. Previously he was a member of the sports law team at a major law firm in Paris and for a time also worked as a players agent licensed by the French Football Federation. Marc is an observer on the WADA Education Committee of which he was a member from 2014-2016, and also has experience in bringing cases before the Court of Arbitration for Sport.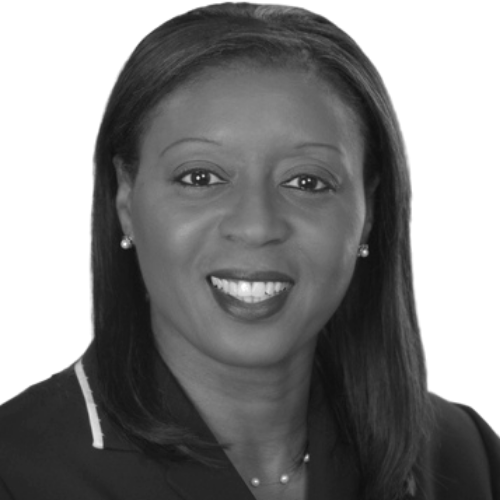 Jill Pilgrim
Board Member
Jill Pilgrim is a senior lawyer based in New York, with significant experience in governance, anti-doping, integrity and the law. She was the general counsel and director of business affairs for USA Track & Field from 1998-2007 and general counsel for the Ladies Professional Golf Association (LGPA) from 2006-09. She is also currently serving in the position of Lecturer in Law (Adjunct Professor) at the Columbia University School of Law, teaching sports arbitration.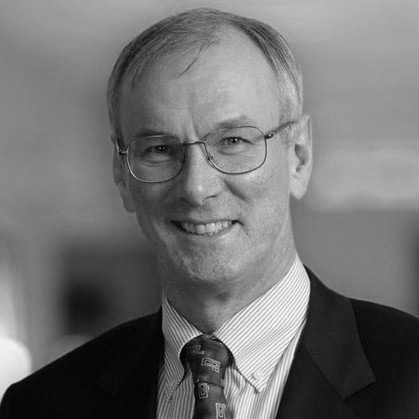 Dr. Andrew Pipe
Board Member
Dr. Pipe is currently Professor of the Faculty of Medicine at the University of Ottawa and Chief of the Division of Prevention & Rehabilitation at the University of Ottawa Heart Institute. Dr. Pipe, a team physician at six Olympic Games, has been heavily involved in elite international sport and sports medicine throughout his career and played a key role in the design and development of the structures and processes of World Anti-Doping Agency.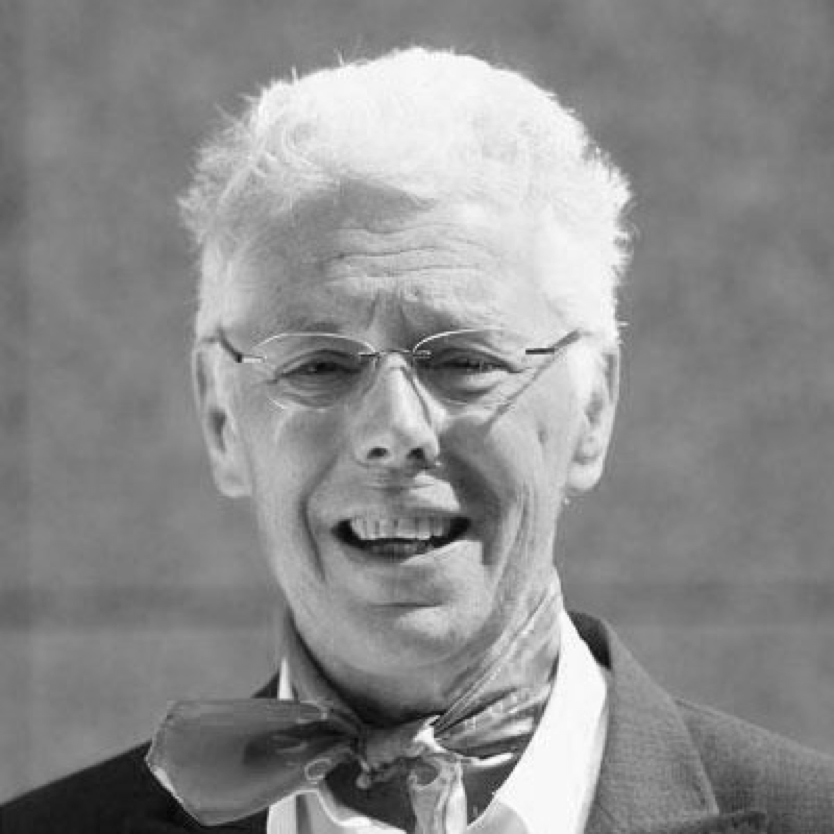 Abby Hoffman
Board Member (non-voting)
Abby Hoffman is a Senior Executive in the Ministry of Health of the Government of Canada and has been significantly engaged in World Athletics anti-doping campaign since 2004, including the current Russia Task Force. Abby was a four-time Olympian and finalist at 800m in 1968 and 1972. She was the Director General of Canada's national sport agency, Sport Canada, for ten years (1981-1991). She is an World Athletics Council Member and was one of the first two female members elected to that body.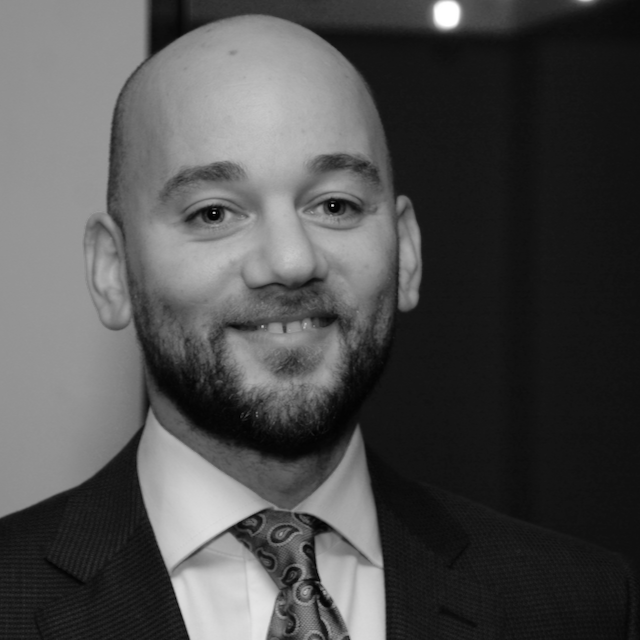 Brett Clothier
Head, Athletics Integrity Unit
Brett Clothier is one of Australia's leading sport integrity professionals. He established and led the Australian Football League (AFL)'s Integrity Unit for more than eight years, positioning the AFL as one of the first organisations worldwide to monitor doping alongside match-fixing and other integrity issues. Prior to his role at the AFL, he spent four years as legal counsel to the Integrity Services Department of Racing Victoria.
Elements of Our Remit
At the Athletics Integrity Unit, it is our responsibility to combat any and all forms of corruption and ethical misconduct within athletics. While doping certainly remains one of the main threats facing our sport, the remit of the Athletics Integrity Unit team is much, much broader. It includes the pursuit of individuals engaged in age or competition results manipulation, investigating fraudulent behavior with regards to transfers of allegiance, and detecting other misconduct including bribery and breaches of betting rules.
Put simply, it is the Athletics Integrity Unit's role to drive cheats out of our sport, and to do everything within its power to support honest athletes around the world who dedicate their lives to reaching their sporting goals through dedication and hard work.
Anti-Doping
Doping remains one of the main threats to our sport. Fulfilling World Athletics obligation as a Signatory to the World Anti-Doping Code, the Athletics Integrity Unit will protect clean athletes by overseeing the international athletics anti-doping program.
Manipulation of competition results
Improperly influencing the result, progress, outcome, conduct or any other aspect of an event or competition is a breach of the Athletics Integrity Unit rules.
Bribery and Corruption
The Athletics Integrity Unit will pursue any actions that constitute bribery or corruption within the sport of athletics.
Betting
It is not just athletes, but all those involved in the sport that are bound by the stringent betting regulations concerning athletics competitions and events.
Age manipulation
A recent scourge of the sport, age manipulation is another part of the AIU's broad mandate in pursuing a level playing field.
Transfers of allegiance
On 6 February 2017, the World Athletics Council chose to combat the creeping abuse of transfer of allegiance by freezing the process. With new rules and processes to be adopted by the Council, this area will be an increasingly important part of our remit.
Our Activities
In its pursuit of clean sport, the AIU team has four key areas of activity.
Intelligence & Investigation
Compiling and analysing data and intelligence to conduct investigations into violations of the Integrity Code in co-operation with partners and law enforcement.
Education & Communications
Conducting bespoke education and prevention programmes for Athletes and Athlete Support Personnel.
Testing & Compliance
Implementing a world class and worldwide intelligence-based testing programme using state-of-the-art testing and analytical methods.
Case Management
Timely prosecution of disciplinary cases involving international Athletes and Athlete Support Personnel and strict enforcement of the sanctions regime in the Integrity Code.
The Annual Report is an important element of the AIU's commitment to transparency and accountability.
2018 Annual Report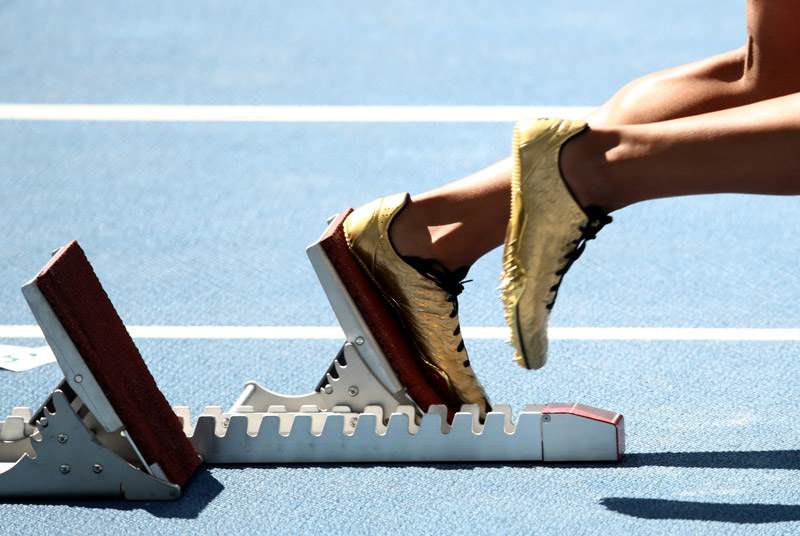 The Athletics Integrity Unit (AIU) has published its 2018 Annual Report, which outlines the Units activities and achievements during 2018.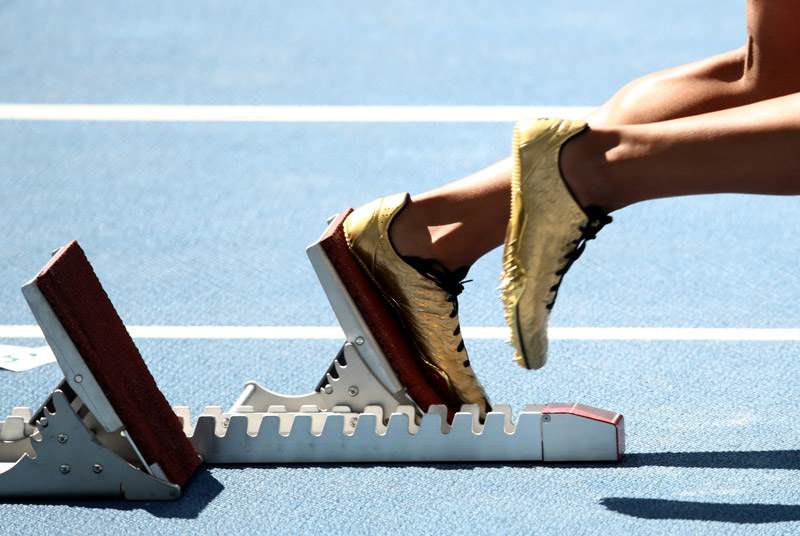 L'Unité d'Intégrité de l'Athlétisme (UIA) a publié son rapport annuel 2018, qui présente les activités et objectifs realisés en 2018.
2017 Annual Report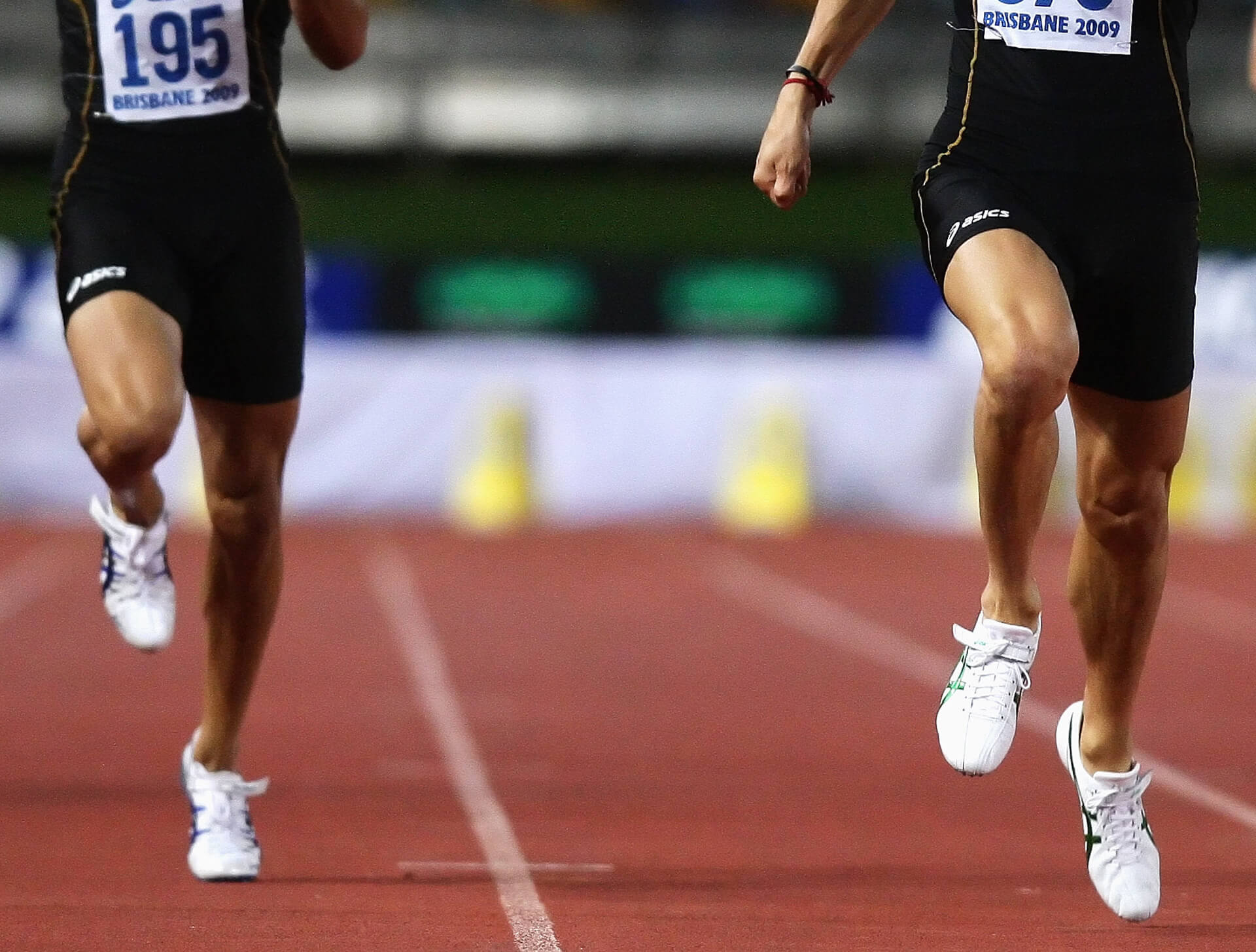 The Athletics Integrity Unit (AIU)  2017 Annual Report, which outlines the Unit's achievements since its inception in April 2017.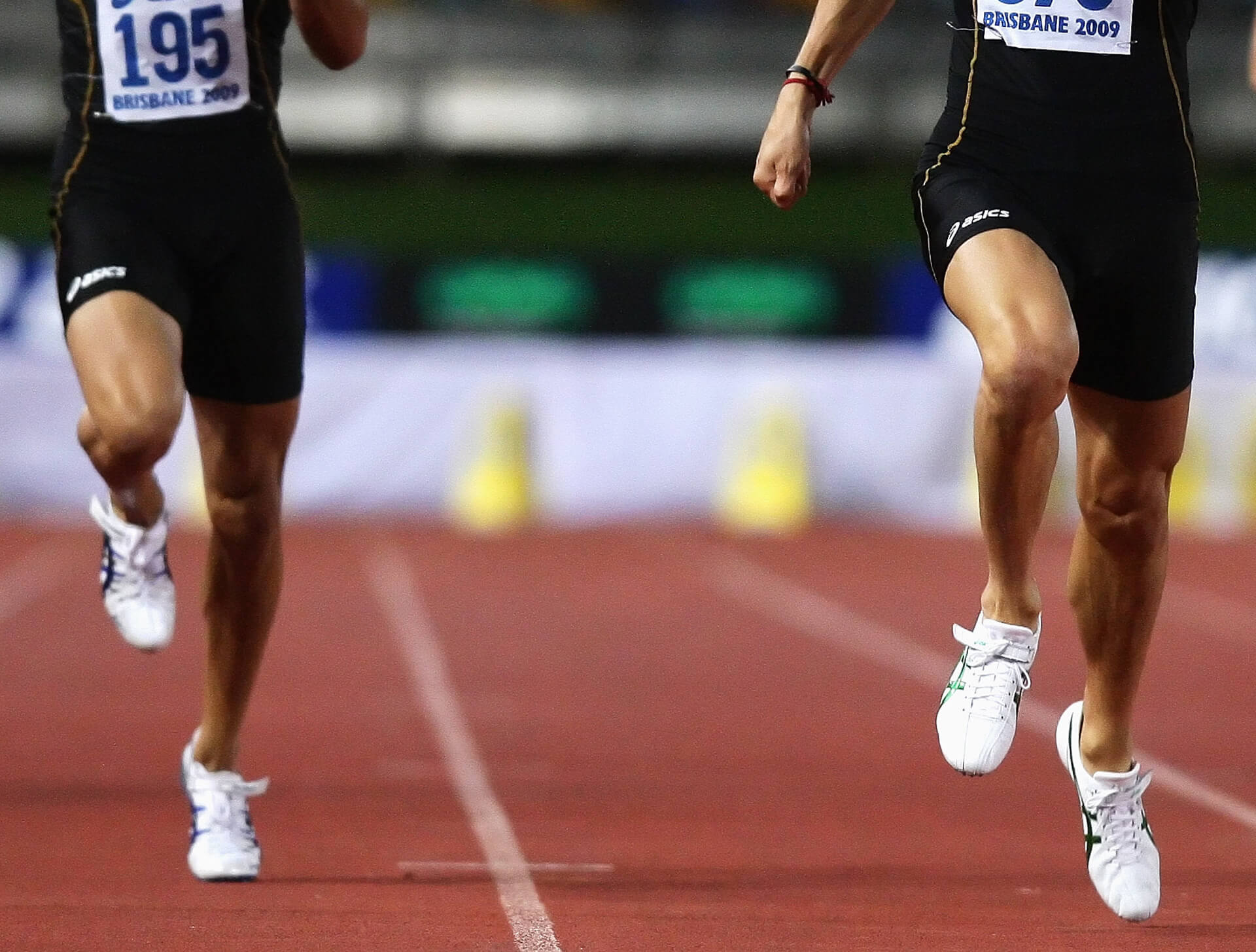 Rapport 2017
L'Unité d'intégrité (AIU) a publié son rapport annuel, qui décrit les réalisations de l'unité depuis sa création en avril 2017.