WHO SHOULD YOU APPLY TO AND WHEN
You must understand which body you should make a request to, and when to submit an application.
ONLY AN INTERNATIONAL LEVEL ATHLETE NEEDS TO APPLY TO THE AIU
Before you make a request to the AIU, it is important that you check to see if you meet both of the following criteria:

If you are not an international-level athlete as per the conditions stated above, we request you to file your TUE application with your National Anti-Doping Organisation (NADO).  
Note: For the Olympic Games, only those athletes who are on the final entries list are required to submit their application to the AIU.  
If you are unsure whether you are an international-level athlete, please contact us at tue@athleticsintegrity.org.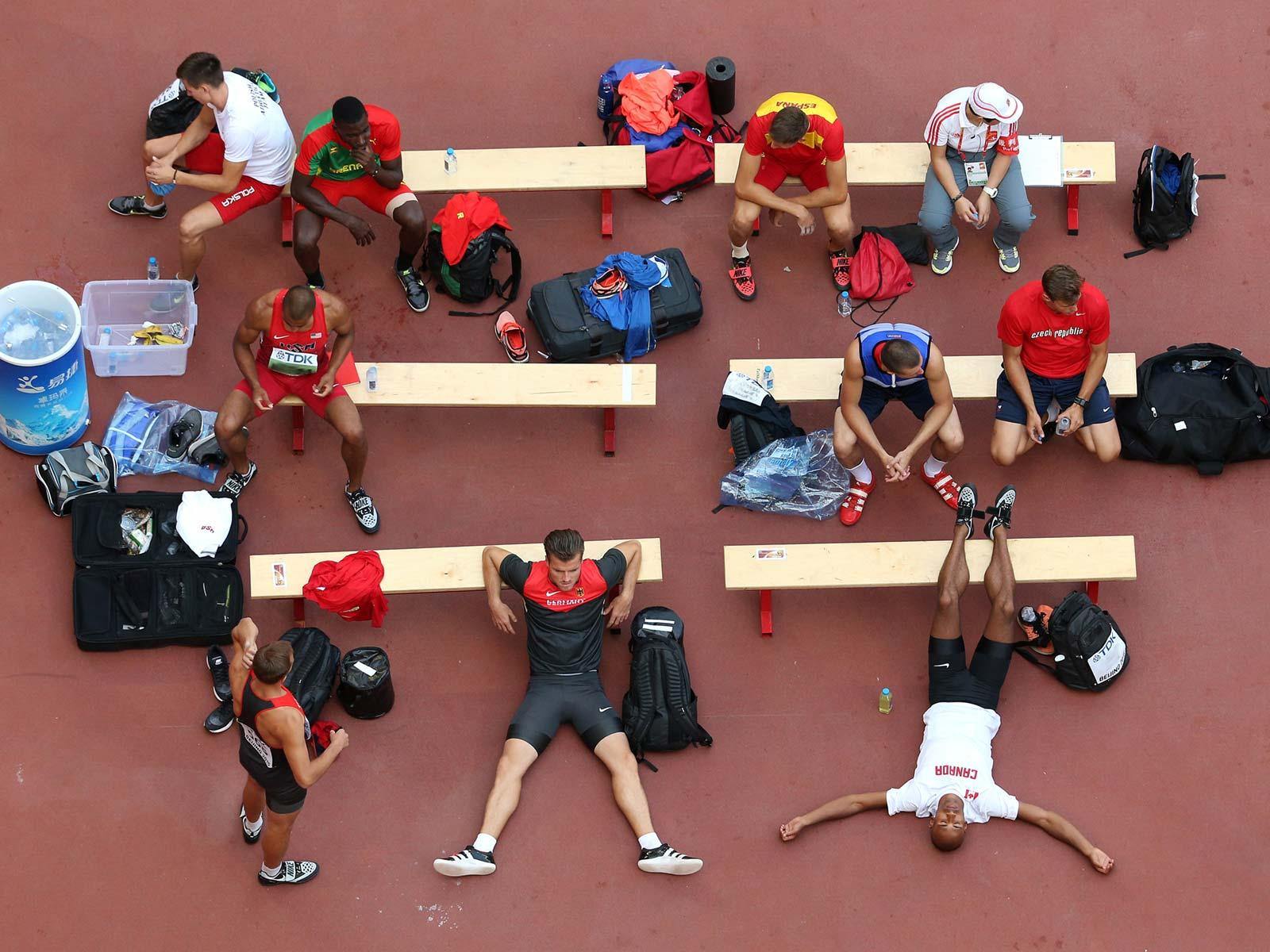 WORLD ATHLETICS TESTING POOL
Check the list of athletes in the latest World Athletics Testing Pool.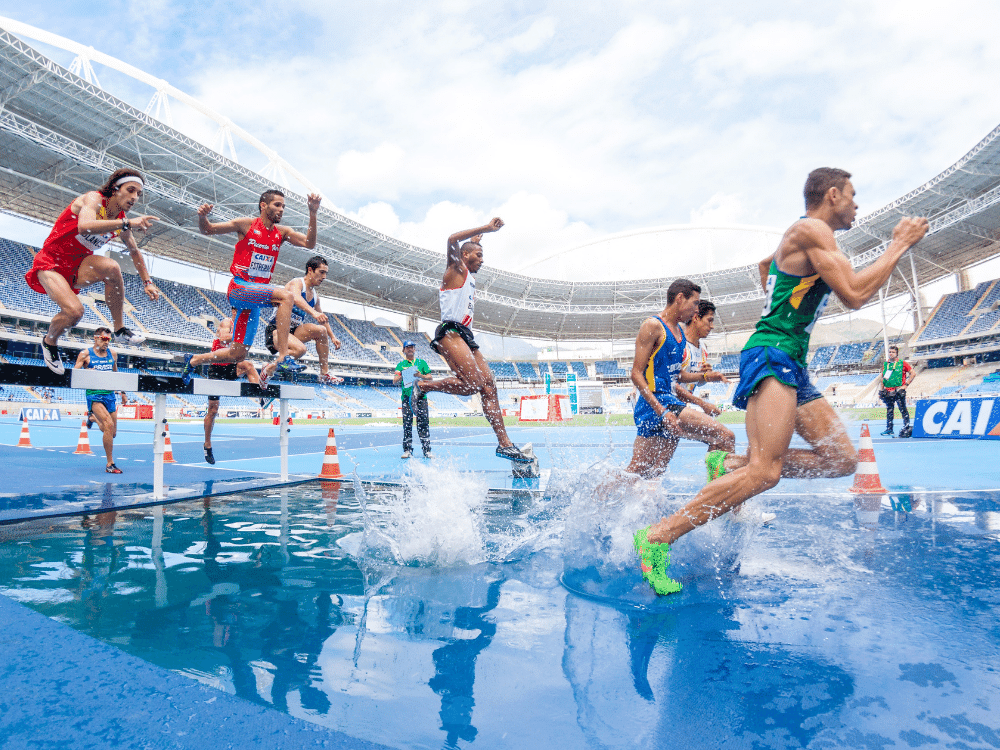 INTERNATIONAL COMPETITIONS
Review the latest list of International Competitions sanctioned by World Athletics.
Remember, as an athlete, you are solely responsible for whatever is in your body at all times.
When you should apply
You should send your application in advance, as soon as the need arises. 
For substances prohibited in-competition only, you should apply for a TUE at least 30 days before your next competition.

Each TUE is only valid for a specific duration, at the end of which it expires automatically. Should you need to continue to use the prohibited substance or method, it is your responsibility to submit a new application with updated medical information ahead of the expiry date. 
Make sure there is sufficient time for a decision to be made prior to the expiry of your existing TUE.